We have vacancies for children who have just turned three or are turning three this year.
Fees are subsidized by The NSW Education Department and are $600 per 10 week term.
Book your school tour below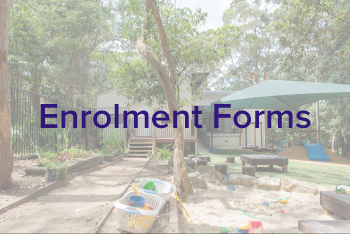 Please download Enrolment package & email completed
forms to childrenshousensw@gmail.com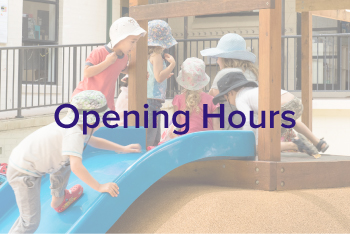 School operating hours are from
8:30 AM to 5:30 PM week days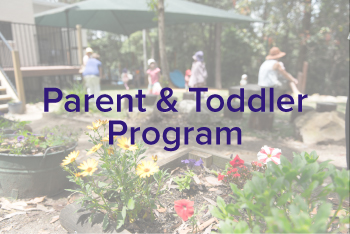 Contact us to register your interest &
find out about our next class
Mission Statement

To cater for the needs of preschool children in a professional manner following the guidelines of Montessori Philosophy, with consideration of the needs of parents, staff and the wider community.
Save